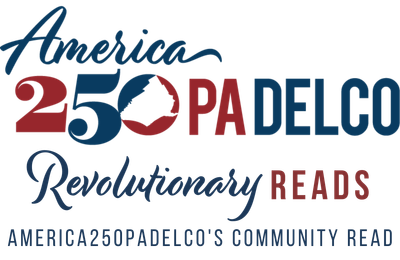 Each year through 2026, the America250PADelco Committee will select a title connected to the history of the Declaration of Independence and American Revolution to be that year's Revolutionary Reads Community Read.

The 2022 title was The Boston Massacre: A Family History by Serena Zabin.

This year's events have concluded. See you in 2023!